Books forthcoming in Spring 2019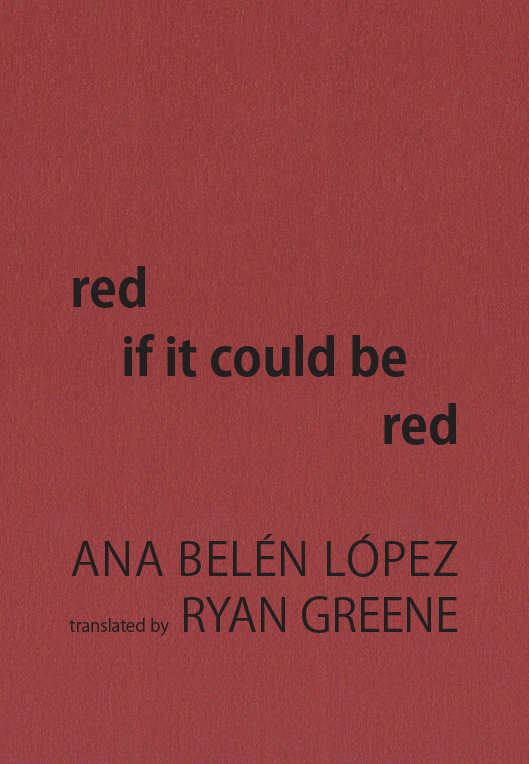 rojo si pudiera rojo // red if it could be red by Ana Belén, translated by Ryan Greene
$12 | Poesía / Poetry | 82 pgs | May 1, 2019 
ISBN: 978-1-939781-40-6 
Supersaturated. Distilled. Belen explores the connective tissues of experience—the space between moments, the silence between sounds. This bilingual collection traces the arc of her poetry through certain themes central to her work: the extraordinary in the ordinary, the magic of memory (both voluntary and involuntary), and what it means to exist "in between."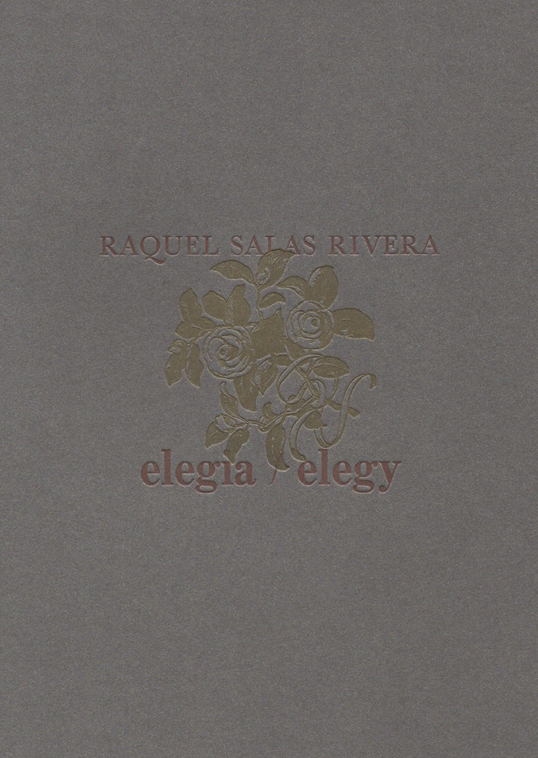 elegía // elegy by Raquel Salas-Rivera

$12 | Poetry | 58 pgs | May 1, 2019 
ISBN: 978-1-939781-38-3 
This book-length poem is baptized by queer loss and losing. Each section deifies lost cuir/queer loves, closing the distance between deity (queer icon) and fam. The book delves into the (im) possibility of building between lo cuir boricua and the queerness of being boricua in the diaspora. It invites the reader to "learn to tell the difference between our love and theirs," and to see, in this difference, a way forward.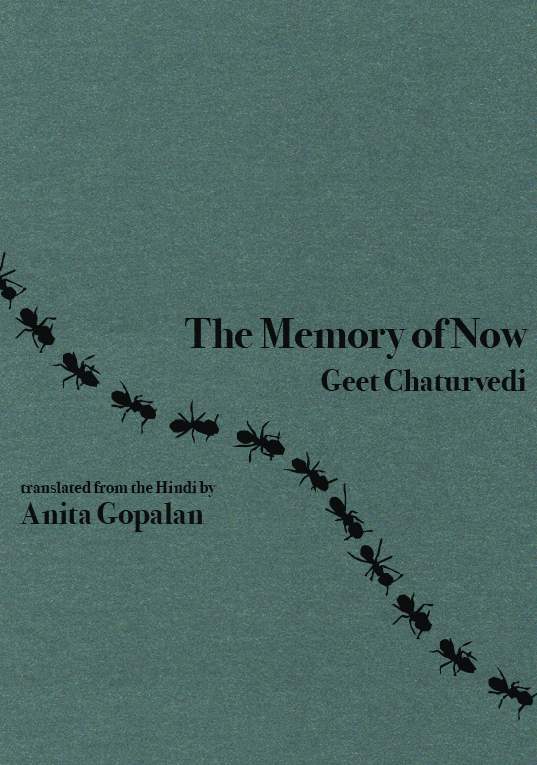 The Memory of Now by Geet Chaturvedi, translated by Anita Gopalan

 $12 | Poetry | 60 pgs | May 1, 2019 
ISBN: 978-1-939781-44-4 
Find here an indirect elegy for love, the scent of wait, and restlessness of the centuries old soul, in paradoxically calm and alien language accentuating incoherence and brokenness. Socio-cultural heat, engagement with world poetry and cinema, and the poet's force of individuality create a linguistic polyphony among tensions of memory, language, emotions, and identity with lyrical calm.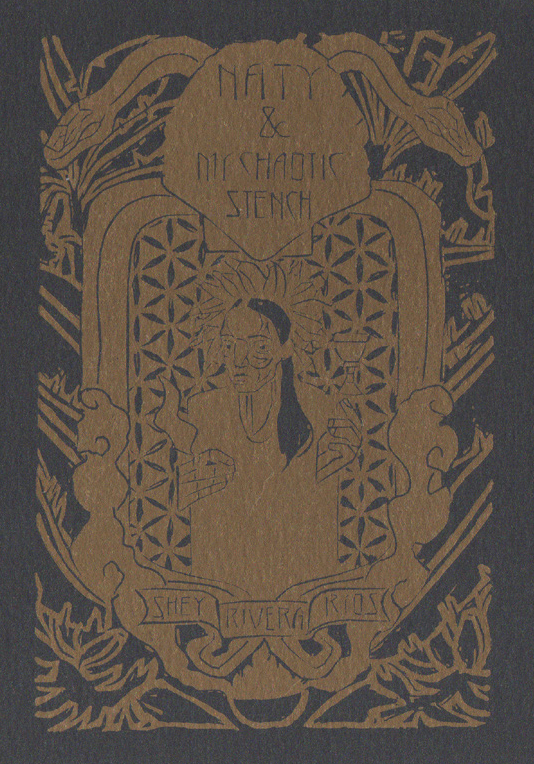 Naty and My Chaotic Stench by Shey Rivera Ríos

$12 | Fiction | 40 pgs | May 1, 2019 
ISBN: 978-1-939781-43-7 
Naty and My Chaotic Stench is a magical realism, coming of age story of a young brujx (witch) living in the mountains of Puerto Rico. Ali, a queer punk teenager growing up in rural Puerto Rico, is haunted by a bad smell. Ali's madrina Naty, a bruja, about to be crowned as santera, tries everything, but nothing seems to work. That is, until Ali recognizes who she truly is.